Wipe Out Bamboo SWIPES Microfibre Makeup Remover Pads
Say goodbye to single-use cotton pads for good with these award-winning reusable microfibre makeup remover pads. Bamboo SWIPES are amazing eco-friendly, microfibre cleansing pads that will remove even the toughest makeup with just warm water!
SWIPES are super soft and perfect for use on sensitive skin, eyes and lips. Simply wash in your normal washing load and reuse thousands of times - no more disposable cotton pads going into landfill!
"This Earth Day, MAGNITONE are releasing these new Bamboo Cleansing Swipes. A mini more portable version of the magic towel...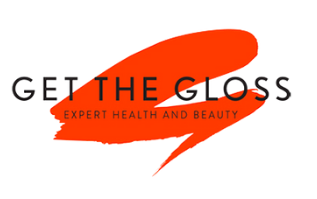 ...perfect for travelling, mini-breaks, or the precise removal of eye makeup wherever you are. They are machine washable...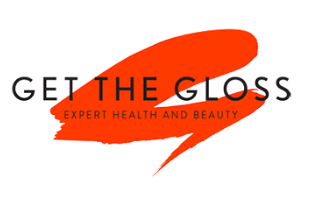 ...super soft, and ideal for sensitive skin, just like their big sister. Quite frankly, they feel like a hug for your face."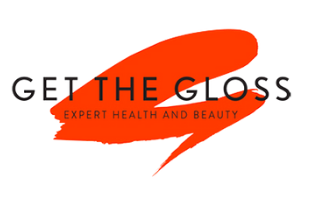 DO THE DOUBLE CLEANSE Did you know that you should remove your makeup before cleansing? You don't want to be pushing your foundation into your pores! SWIPES are the perfect first step in your skincare routine.

MAGICAL MICROFIBRES Microfibres swell up when wet to trap makeup particles and stop them being smeared around your face. That's why you just need water, no cleanser, to remove makeup with one swipe!

WIPE OUT WASTE Did you know over 2 billions cotton pads end up in landfill every year? Ditch wasteful single-use cotton pads and join the reusable revolution!

SOFT & SENSITIVE WipeOut! SWIPES are super soft and remove makeup using just warm water! Perfect for use on sensitive skin, eyes and lips.

RINSE & REPEAT Reusable thousands of times, machine washable and fast drying, SWIPES are so simple to use. Saving the planet has never been so straightforward!
Use SWIPES for anything you'd use cotton wool pads! You can use with cleanser or product but they also work with just warm water.
To use with just warm water, simply wet the pads and swipe away makeup!
When you're done, toss into the laundry basket and wash at 30 degrees.
6x Bamboo WipeOut SWIPES Cleansing Pads