It's warm, at long last! Time to raid the wardrobe, say goodbye to cosy jumpers and ankle boots, say hello to playsuits, shorts and flip flops! However, just thinking about the prospect of unveiling so much skin after months under wraps makes us a little terrified!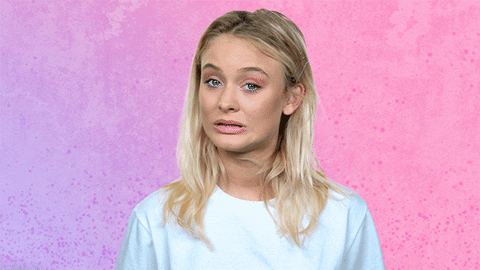 If dryness, lack of tone and the fear of being paler than a carton of milk, have you got cowering under your winter clothes, we've come up with a few simple steps to make sure you get your legs (and full body) in tip-top condition to enjoy the glorious British Summertime, even if only for one day!
Exfoliate & Buff!
A good scrub can get rid of a multitude of sins,  including dull, scaly skin.
Using a body brush like our 
Full Monty 3-In-1 Face and Body brush
 will help to stimulate the lymphatic system, flushing out toxins and water retention with its Vibra-Sonic™ technology. Spending as little as three minutes every day dedicated to this energising step will leave you with brighter, more toned and healthier looking skin.
Body brushing needs to be done gently; that's why our
Full Monty
brush is so effective.
Unlike manual brushes, you don't need to apply too much pressure to the skin which can irritate and make any pre existing skin conditions worse. A common misconception when it comes to body brushing, is that you need only need to brush on dry skin. All of our brushes are 100% waterproof and designed so they can also be used in the shower. One of our favourite ways to use
The Full Monty
 is to apply a light layer of body oil to damp skin before using the
Exfoliator brush head.
Perfect for a luxurious body brushing experience!

De-puff & Tone up.
It's easy for legs to get a little swollen around the knees, thighs and ankles from squeezing into skinny jeans all winter, on top of sitting at a desk all day or not doing enough activity as you should. All of this makes legs prone to fluid retention and puffy as a result.
The best way to improve this is to boost circulation in those areas. The most effective method is through a regular exercise regime that will work to lengthen and tone the muscles; like Yoga, Barre and Pilates.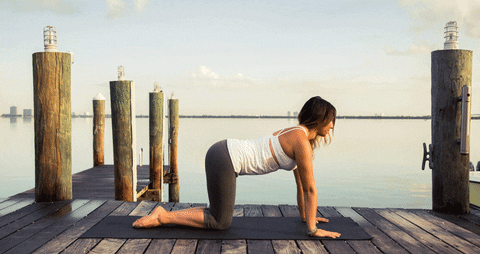 I
f that's not your scene, then simply trying to move a little more every day, whether that be taking the stairs or getting off the bus a stop earlier, can do wonders for circulation and general health.
Now that it's finally warming up outside there's even less excuse not to get those trainers on and pound the pavements!
De-fuzz
We'll keep this one short because it's pretty obvious...The quickest and easiest way to get rid of pesky leg hair that might have accumulated over colder months is to shave.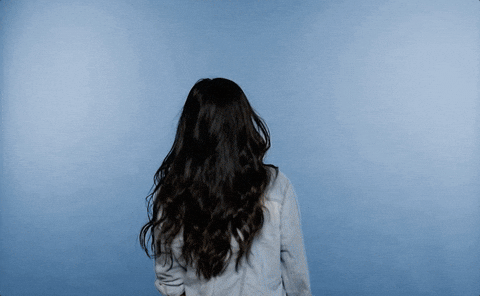 Tan up!
A tan is our favourite surefire way to make limbs look longer, leaner and generally more toned without having to go crazy at the gym. We admit it's not an easy skill to master.
However with the right product, prep and mitt you should be good to go without any disasters!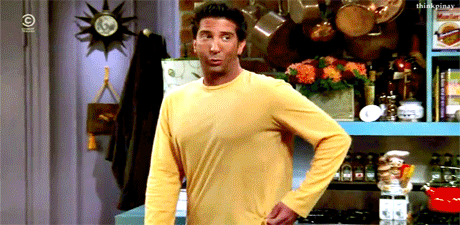 We love using the
Get Beached
brush head with the 
Full Monty
 for the ultimate pre-tan buff. Then make sure you moisturise those pesky dry areas where fake tan likes to gather; especially elbows, knees and armpits!  
Our favourite tan at the moment is
UTan & Tone
Paraben-Free, turbo, time-controlled tan. It's a mouthful to say, but it's super quick & effective and you don't even have to sleep in it, the organic Tanners continue to work for 24 hours even once you've rinsed it off! No more stained bed sheets. Hooray!
So there you have it, the ultimate guide to getting your legs out for summer. Now grab an iced latte, your shortest shorts and get out and enjoy it!